Posted:
January 27th, 2017 |
Author:
Shauna
|
Filed under:
Basics
,
Dental
,
Digital Health
,
Medical
,
Telehealth
|
Tags:
Dental
,
digital health
,
DoseSpot
,
DoseSpot e-Prescribing
,
Drummond Group
,
e-Prescribing
,
e-Prescribing Integration
,
e-Prescribing of Controlled Substances
,
e-Prescribing Software
,
e-Prescribing Solution
,
e-Prescribing Vendor
,
Electronic Health Record
,
Electronic Medical Record
,
electronic prescribing
,
EPCS
,
Healthcare Software
,
Healthcare Software Companies
,
Medical
,
Practice Management
,
surescripts
,
telehealth
|
No Comments »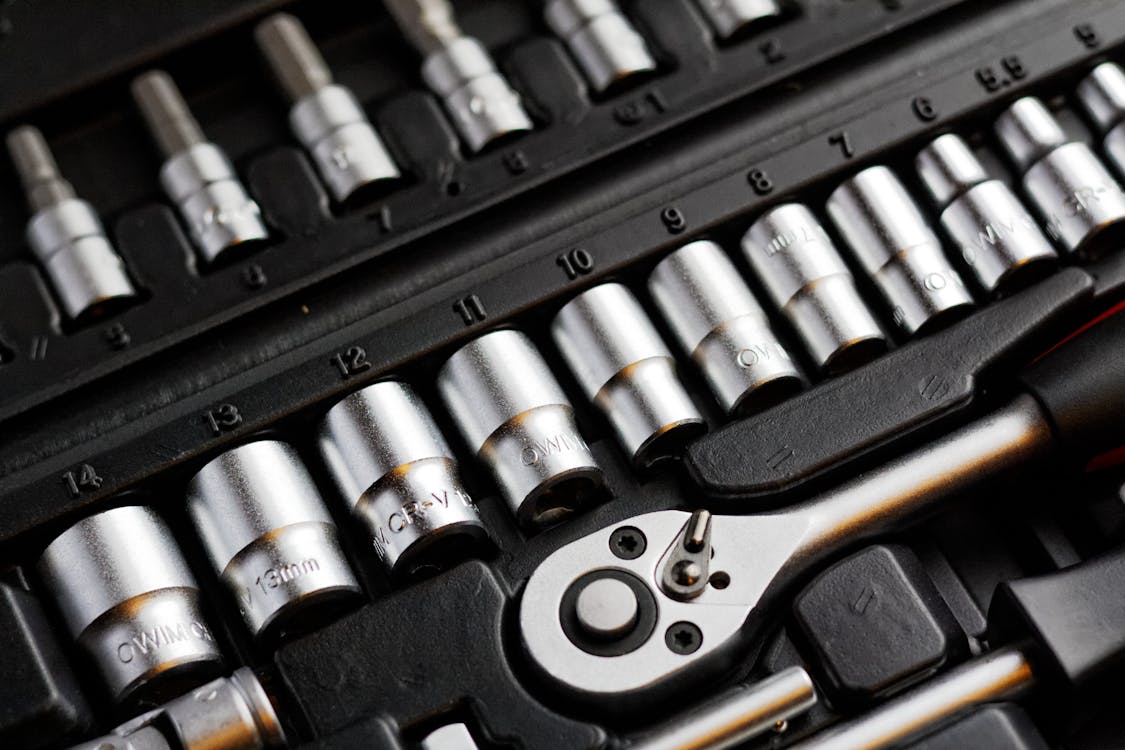 Now that you're well-versed in the world of e-Prescribing, let's go one step further and prepare you for your own health care software's e-Prescribing journey.
Here are some helpful tools to get you started.
The DoseSpot e-Prescribing Integration Tool Kit reviews everything you need to know about e-Prescribing integrations and what a partnership with DoseSpot e-Prescribing entails. Specifically, you will learn:
DoseSpot's e-Prescribing Integration Platforms: Integration JumpStart and Integration Plus+
The markets we serve: Medical, Dental, and Digital Health
Development features, functionality, and API
Integration project cycles
The benefits of partnering with DoseSpot
Get your copy here.
With more than 150 e-Prescribing integrations under our belt, we know a thing or two about what an e-Prescribing integration requires. In our How to Prepare Guide, we take the guesswork out by providing you with the following information:
Specific patient demographic requirements
Character limits and field requirements
How to correctly transmit patient demographic information from your health care software to DoseSpot
Get your copy here.
Need more information? Feel free to schedule a meeting with us!
About DoseSpot
DoseSpot is a Surescripts certified e-Prescribing platform specifically designed to integrate with electronic health record, electronic dental record, practice management and telehealth software. DoseSpot is certified to e-Prescribe controlled substances and has provided simple, affordable and integratable e-Prescribing solutions to healthcare IT companies since 2009. For more information, please visit www.DoseSpot.com.
---