Posted:
July 19th, 2016 |
Author:
Shauna
|
Filed under:
Basics
,
In the News
,
Public Policy
,
Telehealth
|
Tags:
digital adoption
,
digital health
,
DoseSpot
,
e-Prescribing
,
electronic prescribing
,
healthcare technology
,
Medicaid
,
Medicare
,
NEJM
,
New England Journal of Medicine
,
telehealth
,
telemedicine
|
No Comments »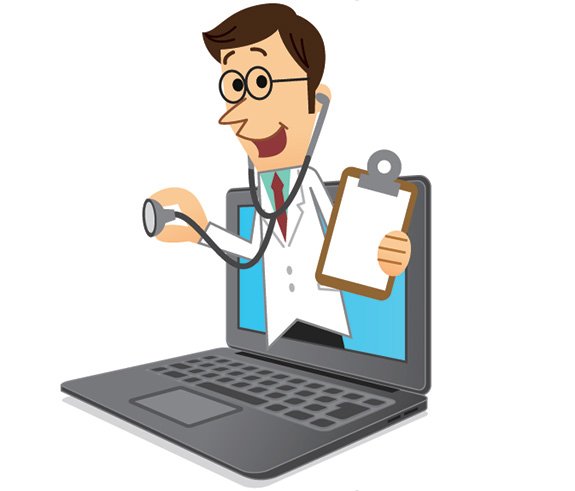 A study recently published by The New England Journal of Medicine stated that telehealth is positioned to revolutionize medical care. It's fair to say that technologies are making a lot of things possible that wouldn't have happened even a few years ago, but it's also fair to say that this new age of telemedicine poses new risks and a few hurdles to overcome for the healthcare industry, providers, and patients alike.
One limitation that the industry is currently experiencing is the adoption of reimbursement for medical delivery systems by payers across the country, specifically the lack of coverage and "unequal" treatment of receiving care via technological advances. Luckily, certain states have put telehealth parity laws into place, thus requiring coverage and reimbursement for telehealth under private insurance, Medicaid, and workers compensation as though services were provided in person. Medicare, on the other hand, seems to be last to join the party which makes sense considering the population it serves.
Want to learn more? Download our free telehealth whitepaper!
Throughout the article, the biggest issue rings loudly: the digital divide between the industry and the populations they serve, whether that be the elderly, lower income individuals, or the less educated. These groups are less likely to have the means to participate in telehealth options. No computer or smartphone = no digital health adoption.
While there are a few bumps in the road, telehealth does serve up some benefits as well:
Doctors across several specialties are easily accessible for patients. This helps individuals with time constraints, lack of transportation or means to visit a doctor, and includes those whom have chronic diseases that need to be monitored closely and more frequently.
Telehealth is cost-effective. What one may pay toward their deductible or out-of-pocket maximum for an in-office visit is undoubtedly lower than an e-visit which can typically be found for $50 or less.
E-visits will contribute to less hospital readmissions, therefore reducing overall healthcare and drug spend which is astronomical in this country.
Ultimately, telehealth is meant to be an extension of the provider's office, not a replacement. It will enable medical professionals to meet the growing burden of chronic disease, while enhancing the patient-centric, value-based care model the United States is currently trying to implement.
What do you think of this shift to digital health? Exciting or nerve-wracking? Share your thoughts with me below!
Sources: The New England Journal of Medicine
About DoseSpot
DoseSpot is a Surescripts certified e-Prescribing platform specifically designed to integrate with electronic health record, electronic dental record, practice management and telehealth software. DoseSpot is certified to e-Prescribe controlled substances and has provided simple, affordable and integratable e-Prescribing solutions to healthcare IT companies since 2009. For more information, please visit http://www.DoseSpot.com.
---