Posted:
March 23rd, 2017 |
Author:
Shauna
|
Filed under:
Controlled Substances
,
Dental
|
Tags:
Controlled Substances
,
DEA
,
Dental
,
Dental e-Prescribing
,
dental practice management
,
Dental Support Organization
,
DSO
,
e-Prescribing
,
e-Prescribing controlled substances
,
electronic prescribing
,
EPCS
,
Great Expressions Dental Centers
,
Opioid Epidemic
,
Opioids
,
Patient Engagement
,
PDMP
,
Prescription Drug Monitoring Program
|
No Comments »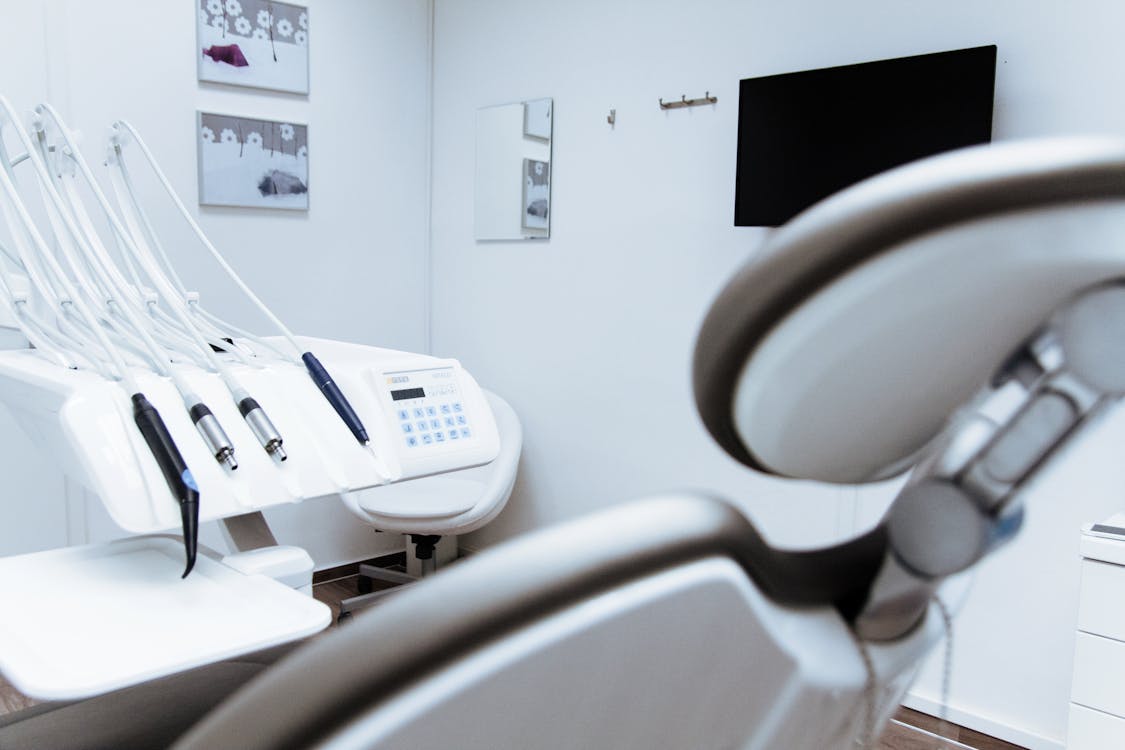 To continue our round table blog series, we shed light from the technical side of dentistry's role in the opioid epidemic. This time, we sat down with Jason Wolan, Director of EHR Implementation at Great Expressions Dental Centers.
How does your organization view the opioid epidemic as well as your dentists' role in this crisis?
Great Expressions Dental Centers recognizes an opioid epidemic in this country driven largely by what has historically been a very lax approach to responsible prescribing. Today a lack of commitment by major stakeholders to take hard stances on better regulating the manufacturing and supply of these drugs continues to fuel the fire. In many cases, exploration of alternative pain management therapies and more rigid prescribing protocols that mitigate excess supply and drive more frequent doctor-patient interaction for those on long-term pain management therapies would likely result in major strides to not only reduce excess supply, but reduce unnecessary consumption as well. As a leading DSO and supplier of these medications, it is our job in the dental industry to lead by example and set progressive prescribing protocols that focus on responsible pain management therapies reinforced by firm controls and processes that deter abuse.
Are you having internal conversations about how your organization can curb the use of opioids or dispense trends?
Internally, our transition to an electronic prescribing platform has really been the catalyst for all of this primarily allowing us to gain insight into the prescribing habits of our providers. Prior to prescribing electronically, we relied heavily on spotty computerized provider order entry (CPOE) and "good faith" prescribing based on paper prescriptions being written with little or no audit trail. Today, we are phasing out paper prescribing with an ultimate goal of reporting on prescribing habits, particularly as they relate to opioid prescribing, allowing us better insight into drug-volume and drug-frequency combinations that may raise red flags.
How do you think e-Prescribing assists in efforts to curb opioid prescribing habits?
First and foremost, e-Prescribing, as is the case with most transitions to electronic mediums, will allow for better organizational oversight which will likely cause an industry shift as providers begin to recognize the results of increased transparency. Access to this aggregated data will create an unprecedented level of ad-hoc and scheduled reporting of prescribing habits with the ability to begin to profile behaviors and automatically intervene as necessary. In the past, while prescribing could be tracked, much of the data was burdensome and time consuming to compile, but as electronic prescribing platforms and the industry standards have become so available, the ease with which most organizations can monitor and proactively engage providers today should be a major driving force in deterring abusive prescribing. Reinforcing the latter will come with a societal transformation of less tolerance for prescriber supported prescription drug abuse and the increased media coverage, both at the state and federal level, prosecuting the offending prescribers.
Do you have access to data that you currently, or plan to, utilize in regards to proving how your practices are focused on responsibly prescribing these substances?
Great Expressions Dental Centers is currently generating weekly reports of prescribing focused on drug-volume/drug-frequency combinations. While the organization has not completely transitioned to electronic prescribing, we have significantly reduced access to paper prescribing and expect to see the true value of electronic prescribing when we are able to profile our organizational prescribing practices in its entirety.
Are there any policies in place, or may be in the future, regarding how many pills should be dispensed per controlled substance?
As a DSO, our clinical operations, policies, and procedures, and guidelines are all set by our Chief Clinical Officer. A consistent patient experience defined by responsible care coordination for all Great Expressions Dental Center's patients is the cornerstone of the brand we have established. A large part of that includes driving responsible practicing techniques and ensuring that our patients' interests are front and foremost, this of course includes responsible prescribing to mitigate the risks associated with opioid prescribing and has existed prior to our engagement with electronic prescribing. In the future, we hope to leverage the platform further in this regard.
To listen to the full round table, download your copy here.
Some responses have been slightly edited for clarity and length.
About DoseSpot
DoseSpot is a Surescripts certified e-Prescribing platform specifically designed to integrate with electronic health record, electronic dental record, practice management and telehealth software. DoseSpot is certified to e-Prescribe controlled substances and has provided simple, affordable and integratable e-Prescribing solutions to healthcare IT companies since 2009. For more information, please visit www.DoseSpot.com.
---