Posted:
March 2nd, 2017 |
Author:
DoseSpot
|
Filed under:
In the News
,
Public Policy
|
Tags:
e-Prescribing
,
e-Prescribing controlled substances
,
Electronic Prescription
,
EPCS
,
health IT
,
healthcare IT
,
Healthcare Software
,
Maine State Mandate
,
Minnesota State Mandate
,
Opioid Epidemic
,
State e Prescribing Law
,
State e Prescribing Mandate
,
State Electronic Prescription Law
,
State Electronic Prescription Mandate
,
State Mandates
,
State Opioid Law
|
No Comments »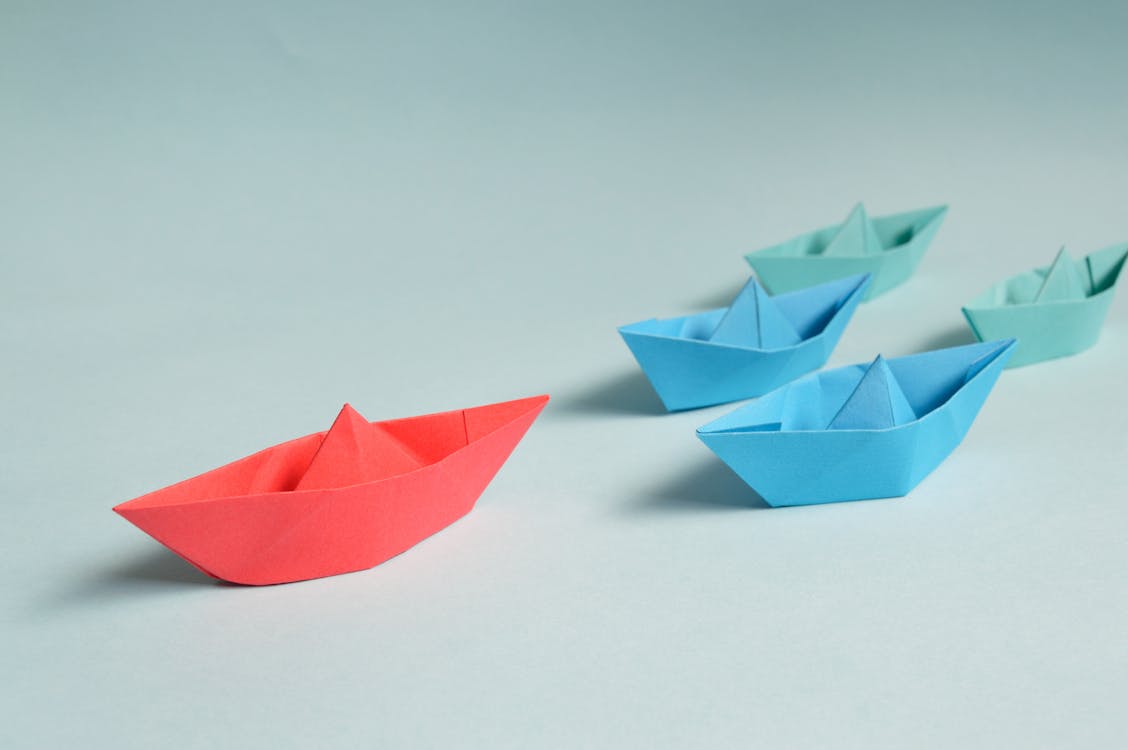 It's no secret that e-Prescribing has its benefits. Many professionals agree that eRx greatly improves patient safety and reduces overall health care costs by lowering potential medication errors. Additionally, the ability to electronically prescribe controlled substances (also known as EPCS) greatly reduces fraud while preventing patients from being able to "doctor shop", or receive multiple prescriptions for the same drug via different prescribers.
According to Paul Uhrig, Chief Legal Officer for Surescripts, between 3-9% of all opioid abusers use or have used forged prescriptions. With e-Prescribing, the ability to forge prescriptions is completely taken off the table. On top of that, with the addition of Prescription Drug Monitoring Programs (PDMPs) now implemented in all 50 states, prescribers are able to see all pertinent data that has been pulled from the patient's electronic health record (EHR). This inevitably helps them make more knowledgeable and appropriate choices when prescribing scheduled medications.
With so many known benefits of e-Prescribing, and also because of the nationwide opioid epidemic, many states are getting on board the mandate train, which requires that by law, all prescribers must submit prescriptions electronically. There are currently 3 states which have this e-Prescribing mandate: New York, Maine, and Minnesota and many more that already have legislation in the works for an e-Prescribing mandate.
Taking the First Step: Minnesota Mandate
Minnesota was the first state to create an e-Prescribing mandate, which was intended to push all prescribers to establish and maintain an electronic prescription program that complied with state standards (listed here), effective January 1, 2011. According to the Minnesota Department of Health (MDH), Minnesota measures the status of e-Prescribing in three ways: total transactions, enabled pharmacies, and prescriber utilization. They've provided the following chart to demonstrate the increase in e-Prescribing transactions since 2008:
We can see that there was a pretty steep jump in 2011, which is when the mandate went into effect. However, the climb from 2011-2013 was slow yet steady.
Reinforcement of the Mandate, or Lack Thereof
The Minnesota Department of Health reiterates that there is currently no enforcement mechanism for not complying with the state's e-Prescribing mandate. MDH does stress the benefits of e-Prescribing to providers as well as threaten with the possible implications of non-compliance from a patient/healthcare perspective. When the mandate was first released, it was implied that there would most likely be future establishment of enforcement methods. However, as of today, there is still no means of forcing providers to comply with the mandate.
Because there are no negative repercussions to providers who do not comply, there are many that choose to still utilize paper prescriptions, especially when it comes to sending controlled substances. According to Surescripts, only 3.5% of doctors in Minnesota were using EPCS in 2016. Additionally, the Minnesota Department of Health showed that drug overdose deaths increased 11%, reporting 516 deaths in 2014 to 572 deaths in 2015. These statistics could very well be unrelated to each other, but it still goes to show that that there is work to be done in Minnesota in regards to the opioid epidemic and electronic prescribing.
Some Considerations
Even though there is proof that it has its benefits, the challenges that come with implementing e-Prescribing can't be ignored. Understandably, and rightfully so, prescribers have long expressed that their main focus is on their patients and they generally don't enjoy being dictated by the government if it means being intrusive in helping their patients. This is especially true when it involves new systems that require onboarding and training time, but it can also be an even bigger challenge for prescribers to find the funds to support the implementation of an e-Prescribing system.
With these two large considerations in mind, it's important that future states not only allow healthcare software companies and associated practices ample time to get their e-Prescribing systems up and running, but also offer some form of incentive or enforcement mechanism to keep prescribers in compliance. However, it's even more important to remind prescribers that the perceived difficulty during the transition time in the beginning is minimal in comparison to how many benefits will transpire in the future. It's all about taking that first step.
Author: Shannon K.
Sources:Â Minnesota Department of Health; Minnesota Department of Health Fact Sheet; MN e-Prescribing Guidance; Decision Resources Group; USA Today; Managed Care Magazine
About DoseSpot
DoseSpot is a Surescripts certified e-Prescribing platform specifically designed to integrate with electronic health record, electronic dental record, practice management and telehealth software. DoseSpot is certified to e-Prescribe controlled substances and has provided simple, affordable and integratable e-Prescribing solutions to healthcare IT companies since 2009. For more information, please visit www.DoseSpot.com.
---