Posted:
July 13th, 2016 |
Author:
Shauna
|
Filed under:
Basics
,
Controlled Substances
,
Dental
,
In the News
,
Public Policy
,
Security
|
Tags:
Congress
,
Controlled Substances
,
Dental
,
Dental e-Prescribing
,
DoseSpot
,
e-Prescribing
,
e-Prescribing controlled substances
,
iSTOP
,
New York State Mandate
,
Opioid Epidemic
,
Opioid Prescriptions
,
Opioids
,
PDMP
,
Prescription Drug Monitoring Programs
,
State Mandates
|
No Comments »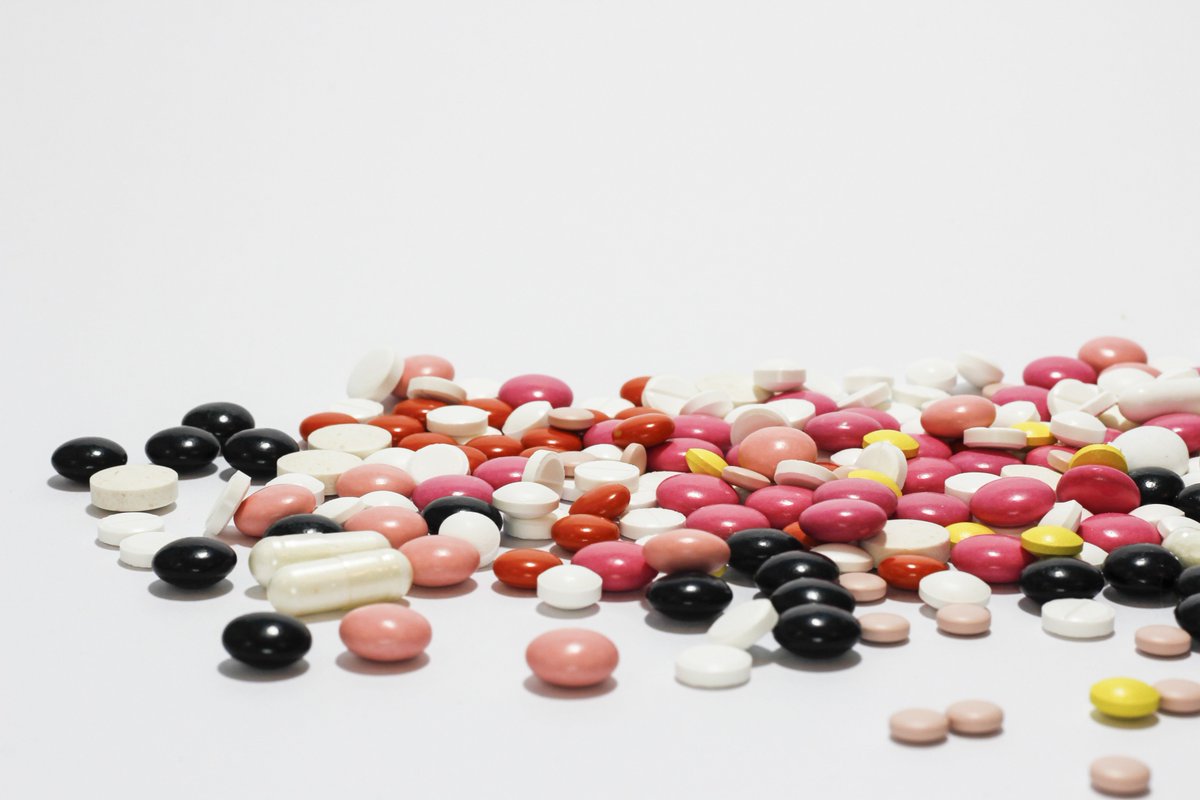 As the opioid epidemic continues and more policies have recently been implemented to curb this crisis, it seems that a crucial piece of the puzzle is missing: mandatory electronic prescribing. Like Devon Herrick mentions in his latest post, e-Prescribing is a commonsense solution for an issue that isn't slowing down in the United States. Now is the time for Congress to step up and take advantage of solutions that are not only available, but approved and certified by the DEA. It's clear that efforts to prevent and treat the opioid epidemic will fall short without additional investments and while states have implemented Prescription Drug Monitoring Programs (PDMPs), they're not mandatory and the ability to further capture data will undoubtedly be a pivotal cornerstone while facing this epidemic and for several reasons. With electronic prescribing:
A prescriber can track a patient's medication history and make smarter treatment decisions, i.e. doctor shopping, recent prescriptions filled, and drug-to-drug and drug-to-allergy interactions.
There is no more need for paper prescriptions, therefore no more interpreting messy handwriting, no more altered dispense quantities, and no more stolen prescription pads.
 A significant decline will occur relative to the rate of fraud, resale and abuse of opioids because e-Prescribing secures all information exchanges from diversion.
Electronic prescribing has been utilized by doctors for a few years now, but the e-Prescribing of controlled substances is last to hop on the bandwagon. Until recently, federal regulations prohibited e-prescribing of controlled substances due to perceived risks, however electronic prescribing diminishes these elements of risk.
Click here to learn more about e-Prescribing and start saving time and money today!
Since New York mandated that all prescriptions must be sent electronically, dentists in particular, have seen a vast change in the number of opioid prescriptions: "In a study of dentists, within a few months after iSTOP was implemented in New York, opioid prescriptions fell by about half, from 31 percent of dental visits before iSTOP to 14 percent in the following three months. The quantity of pills per prescription also fell. The total numbers of opioid analgesics prescribed fell by three-quarters (78 percent)."
Whether it's mandated or not, the numbers don't lie – electronic prescribing proves to be the smarter and safer force as we battle opioid addiction. Congress, take note.
Sources: National Center for Policy Analysis; PLOS; National Safety Council; NPR; Congress
About DoseSpot DoseSpot is a Surescripts certified e-Prescribing platform specifically designed to integrate with electronic health record, electronic dental record, practice management and telehealth software. DoseSpot is certified to e-Prescribe controlled substances and has provided simple, affordable and integratable e-Prescribing solutions to healthcare IT companies since 2009. For more information, please visit http://www.DoseSpot.com.
---