Posted:
July 5th, 2016 |
Author:
Shauna
|
Filed under:
Basics
,
Controlled Substances
,
Dental
,
In the News
,
Security
|
Tags:
Controlled Substances
,
CVS
,
Dental
,
Dental e-Prescribing
,
DoseSpot
,
e-Prescribing
,
e-Prescribing controlled substances
,
Opioid Epidemic
,
Oral Health
|
No Comments »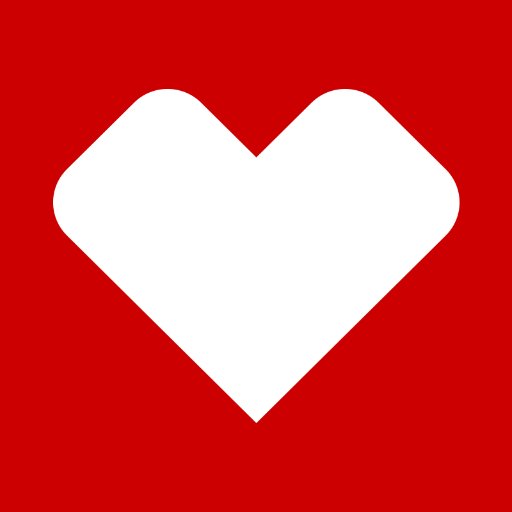 If only money grew on trees—I'm sure the revolving door of CVS' bank accounts hope so. In the hot seat once again, the U.S. Attorney's Office for the District of Massachusetts announced on Thursday, June 30, that CVS is to pay $3.5 Million to resolve allegations that pharmacists have been filling forged prescriptions for controlled substances more than 500 times between 2011 and 2014. They failed to recognize the red flags for fake prescriptions and computer system bans on individuals receiving addictive drugs and did not alert the authorities. Unfortunately, this isn't the first time CVS has had to shell out a large sum of money as a result of negligence when filling controlled substances.
May 2015 – $22 Million; Florida
August 2015 – $450,000; Rhode Island
February 2016 – $8 Million; Maryland
June 2016 – $3.5 Million; Massachusetts
"DEA registrants like CVS have a corresponding responsibility to dispense controlled substances in accordance with the Controlled Substance Act.  When pharmacies fail to adhere to these responsibilities, it allows for the diversion of prescription pain medication, which contributes to the widespread abuse of opiates, is the gateway to heroin addiction, and is devastating our communities," said DEA Special Agent in Charge Michael J. Ferguson.  
Furthermore, dentists were victimized once again. A woman identified as "P.R." signed a dentist's name on 56 of 59 oxycodone prescriptions that were filled at five CVS locations, even though CVS had banned her back in 2011. Creating a new patient profile with a different last name was her way in. Another forger had used a Massachusetts address for a dentist who had moved to Maine.
Click here to learn more about e-Prescribing and start saving time and money today!
The settlement money is going to the Department of Justice for now, but there are hopes that this money will be used toward prevention—specifically addressing the need for a way forged prescriptions will never even be able to happen. This is where e-prescribing comes into play. e-Prescribing eliminates paper prescriptions, thus eliminating the risk of forged prescriptions, altered quantities, and stolen prescription pads.
Contact us today to learn how seamless the e-Prescribing transition can be with DoseSpot on your side and let's combat this opioid epidemic together.
Sources: Boston Globe; U.S. Attorney's Office, RI; U.S. Attorney's Office, MA; U.S. Attorney's Office, MD; U.S. Attorney's Office, FL
About DoseSpot
DoseSpot is a Surescripts certified e-Prescribing platform specifically designed to integrate with electronic health record, electronic dental record, practice management and telehealth software. DoseSpot is certified to e-Prescribe controlled substances and has provided simple, affordable and integratable e-Prescribing solutions to healthcare IT companies since 2009. For more information, please visit http://www.DoseSpot.com.
---