Posted:
June 28th, 2016 |
Author:
Shauna
|
Filed under:
Basics
,
Dental
,
In the News
,
Telehealth
|
Tags:
Controlled Substances
,
Dental
,
Dental e-Prescribing
,
DoseSpot
,
e-Prescribing
,
e-Prescribing controlled substances
,
Oral Health
,
Teledentistry
|
No Comments »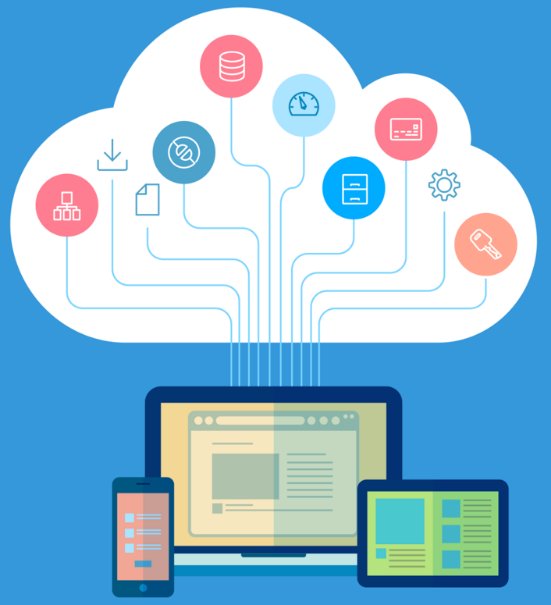 Independence Day is right around the corner and while the holiday serves as the best BBQ day of the year and the turning point of the American Revolution, DoseSpot is looking at another type of revolution: teledentistry. Some may have heard of it, read about it, maybe even adopted it, but what is it exactly? Simply put, teledentristy is an expansion of the traditional dental practice, where patients can have a virtual visit vs. a physical visit to exchange clinical information and images with their dentist. Of course face-to-face visits will never expire in the dental industry (it's a bit difficult to receive a cleaning through a smartphone), but teledentistry also allows hygienists and dental assistants to perform procedures across the country while being supervised by a virtual dentist. It seems like a win-win.
In this digital age, everyone wants a faster means of communicating with one another. Taking the time out of work or driving to a dentist's office for a quick appointment? No, thank you. It's not only time spent, but more money spent as well. Teledentistry is a sophisticated means to provide affordable preventative care to the public, which in turn helps serve the low-income population and takes an easier hit on the country's bottom line. Prevent vs. treat is a mantra that should be in everyone's mind nowadays, especially in this ever-evolving and costly healthcare landscape. It costs a lot less to prevent a problem than to pay for a procedure down the line because of patient neglect or lack of financial means.
Some may argue that true dentistry is a direct encounter between a dentist and patient and they are absolutely right. Teledentistry is not meant to replace the dental chair, but simply serve as an extension. It holds enormous promise and will undoubtedly remain at the forefront of this tele-revolution. Stay tuned!
Sources: Workforce; Wall Street Journal
About DoseSpot
DoseSpot is a Surescripts certified e-Prescribing platform specifically designed to integrate with electronic health record, electronic dental record, practice management and telehealth software. DoseSpot is certified to e-Prescribe controlled substances and has provided simple, affordable and integratable e-Prescribing solutions to healthcare IT companies since 2009. For more information, please visit http://www.DoseSpot.com.
---